CISG Database
CISG Database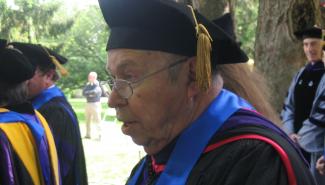 About the Albert H. Kritzer CISG Database
Established in the early 1990's at Pace Law, the CISG Database provides a comprehensive global collection of legal materials on the CISG.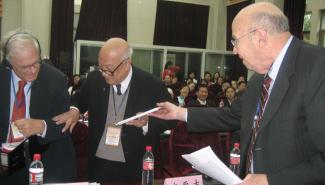 CISG Treaty Text and Legislative History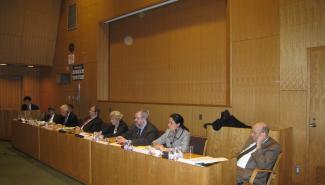 Cases on the CISG
Case Law Search (login required for access)

All cases have been updated and migrated to the new database as of January 21, 2021. The CISG case law database is being updated regularly.

China: Docket numbers, e.g., [CISG/1988/01], are Pace database docket nos., not CIETAC numbers.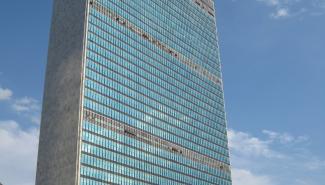 Legal Materials Organized by CISG Article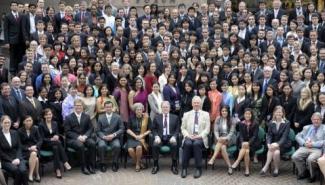 Applying the CISG
About the CISG Database Website Re-Design