CISG Database
CISG Database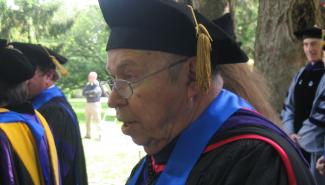 About the Albert H. Kritzer CISG Database
Established over twenty-years ago at Pace Law, the CISG Database provides a comprehensive global collection of legal materials on the UN Convention on Contracts for the International Sale of Goods (CISG).
About Albert H. Kritzer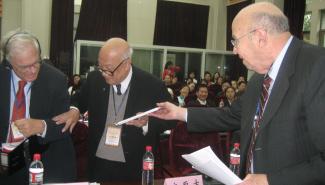 CISG Treaty Text and Legislative History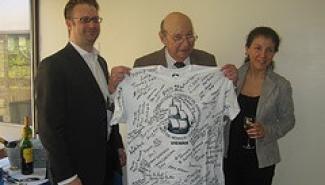 Legal Materials Organized by CISG Article
About the CISG Database Website Re-Design
Our team is working hard to launch a new CISG Database application, providing a modern interface and enhanced search functionalities. Please excuse our appearance as development is underway. Please also note that we are not uploading new CISG materials on the Database pending the launch of the new Database. We are, however, continuing with our translation program and collecting new materials during construction, to be included as part of the new Database.