Willem C. Vis International Commercial Arbitration Moot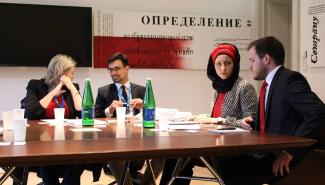 In 1992, Pace-IICL founded the Willem C. Vis International Commercial Arbitration Moot
The Moot was established to educate law students world-wide on international sales law and international arbitration. Under the twenty-year leadership of Pace Professor Emeritus Eric Bergsten, it has grown into a prominent educational and professional event, attracting nearly 300 teams from approximately sixty countries, as well as hundreds of professionals -- academics, arbitrators, and practitioners -- to attend related conference and networking events hosted during the annual competition in Vienna, Austria.
Annual Pace-IICL Online Vis Pre-Moot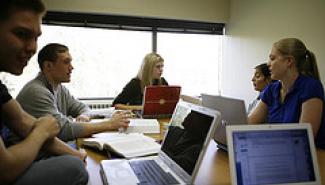 Combining Vis & Technology to Provide Additional Educational Opportunities
Over the last few years, the IICL has organized hundreds of online practice rounds with over 90 Vis teams and 300 arbitrators participating from around the globe to help students prepare for the Vis Moot competition. All of the practice rounds are held in a live, interactive, online environment -- that is free of charge to participants.
Interview with Pace Professor Emeritus Eric Bergsten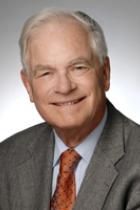 The IICL had an opportunity to catch-up with Pace Professor Emeritus Eric Bergsten and talk to him about his career, UNCITRAL, the IICL and his work on the Vis Moot.
Video presentation coming 2017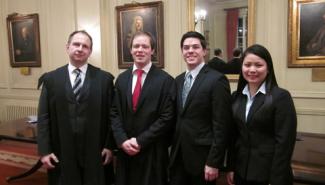 Pursuing Educational Opportunities in Dispute Resolution, Commercial and Business Law Beyond the Vis Moot